April 28, 2020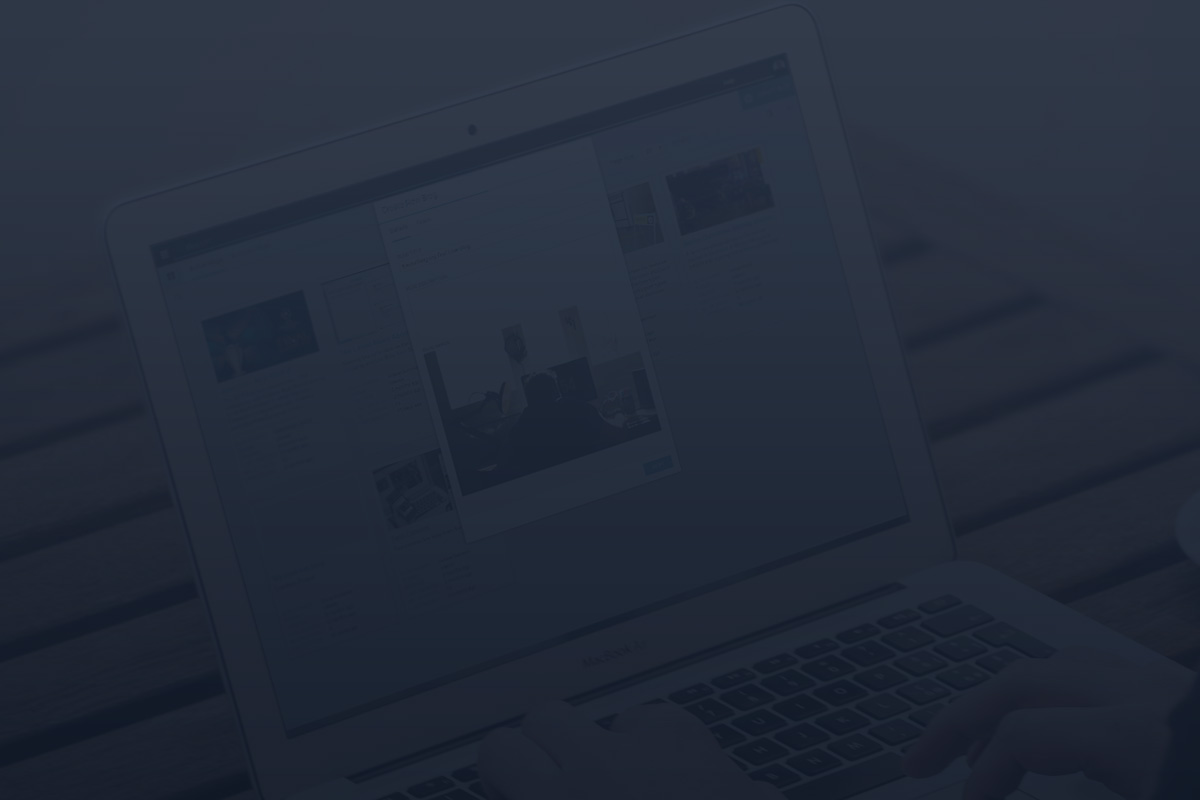 Introducing Live Blog 3.8
by Todd Jatras |  April 28, 2020
We understand that our clients take privacy and the security of their readers' personal data very seriously. With the release of version 3.8, Live Blog now has built-in GDPR (General Data Protection Regulation) compliance that is simple to activate.
Websites from the 27 countries that form the European Union are required to collect consent from each reader to their GDPR-compliant data privacy policies. First-time visitors arriving on a Live Blog will see that all social media embeds (Twitter, Facebook, Instagram and YouTube) on the post are shielded with a placeholder prompting them to read the site's privacy policy and a consent button. This shield effectively blocks said social media platforms from receiving the end user's information until they provide their GDPR consent.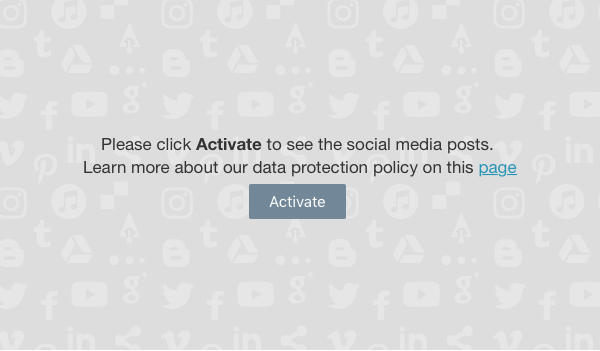 Upon agreeing to the GDPR privacy statement, all social media embeds within the blog will load and become visible. This one-time consent agreement will be saved and applied for each user to all parallel live blogs on that site. 
Additionally, the text of the consent agreement is configurable for each site, and can be customised according to various blog themes with links to their respective data protection policy. With the introduction of GDPR compliance, readers now have control over the personal data they want to share. 
Improved syndication features in Live Blog 3.8
Our live blogging platform now has a new tagging functionality that supports syndication of specific topics or kinds of coverage in news by labelling and filtering content in the following ways:     
Add single or multiple tags to blog posts  

Filter content based on specific tags through Syndication

Create output channels that deliver content based on certain tag(s)

Additional improvements
We have introduced a new process for deleting live blogs whereby they are not deleted right away but only after 3 days.  Blogs marked for deletion are put in a separate tab for review, allowing users to retrieve blogs they may have deleted by accident.
We also have a new Global Settings section to manage Live Blog's general configurations.
To see the full rundown of 3.8 features, as well as a complete list of bug fixes and performance improvements for this release, visit Live Blog on GitHub. If you have any questions about the latest updates to Live Blog, contact us: saas@liveblog.pro
April 8, 2020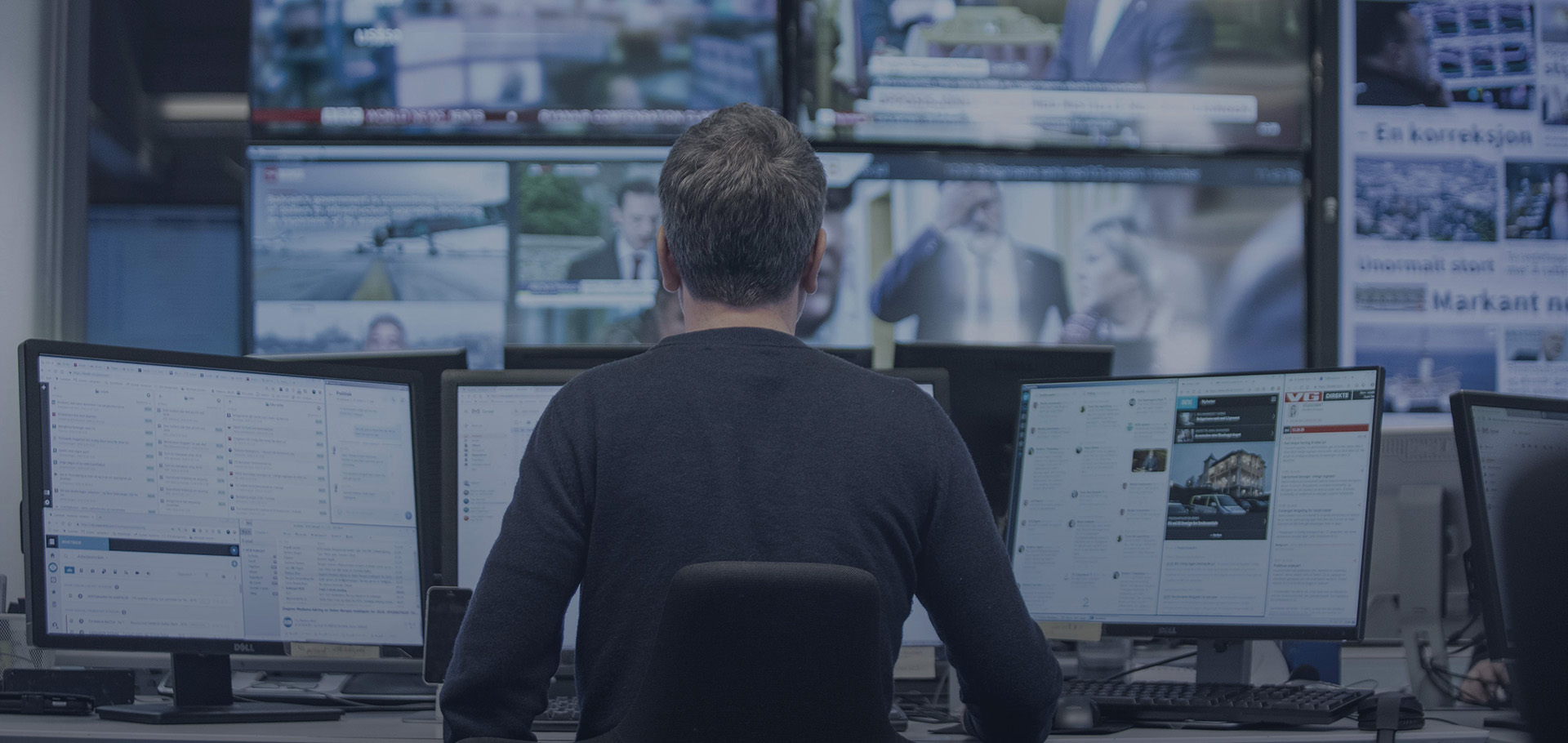 CASE STUDY
NTB: How a global crisis inspired publishing innovation
by Gregory Bruno | April 8, 2020
To cover rapidly changing events, news organizations must be nimble. For stories like the coronavirus, which is developing faster than any story in recent memory, they also need the right tools to satisfy readers' insatiable demand for information.
At NTB, Norway's leading news agency, the COVID-19 pandemic was an opportunity to solve a long-standing problem: how to quickly and efficiently deliver news as it happens to news publisher clients. Integrating Live Blog, our professional live-blogging software, with Superdesk, NTB's publishing platform and open-source headless CMS, was the solution.
The Challenge
While NTB had been a Live Blog client for years, they stopped using it regularly in 2019 due to a number of technical hurdles. Back then, the only way to populate Live Blog was to manually move published stories from Superdesk, a labourious process that made little financial sense. Although many NTB clients had requested a streamlined way to receive bulletins, short news items, and news briefs from the agency's wire feed, there was no incentive to develop a solution.
The coronavirus crisis changed that calculus. Seemingly overnight, NTB clients were in desperate need of concise local and international coverage, what NTB technology and development editor Magnus Aabech calls "the type of wire copy that we specialise in."
To meet this surge in demand, NTB needed to provide clients with a curated, consistent source of news that did not require them to go searching in the "normal wire, where it's difficult," Aabech says. Eventually, NTB realised the optimal solution was to offer live coverage by reviving its shelved Live Blog instance. "But, we didn't want to actually produce this content in Live Blog," says Aabech, "because then we would have to do double the work."
The Solution
Using a third-party tool called Integromat, Sourcefabric connected NTB's Superdesk instance with the agency's Live Blog feed, giving NTB a new distribution channel for its content. "Superdesk and Live Blog have their own APIs, but they don't speak to each other directly," says Renat Isch, Sourcefabric's business development manager. "To address this, we created a dedicated integration module in Integromat that receives data from Superdesk with a webhook, transforms it, and then pushes it automatically to Live Blog."
For NTB, the outcome was a highly efficient way to deliver content to clients that can be embedded directly on their own sites. The agency created two separate Live Blogs: one dedicated to the most important coronavirus stories of the day, and a second, more general news bulletin on coronavirus developments, which mirrors stories published on the agency's news wire and is currently being used by about two dozen clients. "Live Blog in this sense works as a digital platform for us," says Aabech. "We just offer the Live Blog embed code and clients use it as a story." Moreover, when content in NTB's Live Blog is updated, it is echoed on client sites because the embed code stays the same.

The Results
Since its relaunch in early 2020, NTB's Live Blog service has been gaining in popularity. "As we're seeing, local newspapers have a real need for national and international news at the moment," says Aabech. "Big newspapers in Norway, as around the world, are offering real-time coverage of the COVID-19 crisis – showcasing graphics, photos, text, and bullet points in a news stream format. This is our way of being able to offer the same thing to all of our clients."
NTB is even exploring ways to expand its offerings – from breaking news to sports. "In the past, our distribution system had limitations, but with this Superdesk-Live Blog integration, we can do it in a different way and get content to market faster and more efficiently."
Aabech adds: "A lot of the potential of Superdesk isn't being used by agencies or publishers; many of us are often stuck in our old production routines. To break free from that stuff we've got to play around, which is what we're doing now."