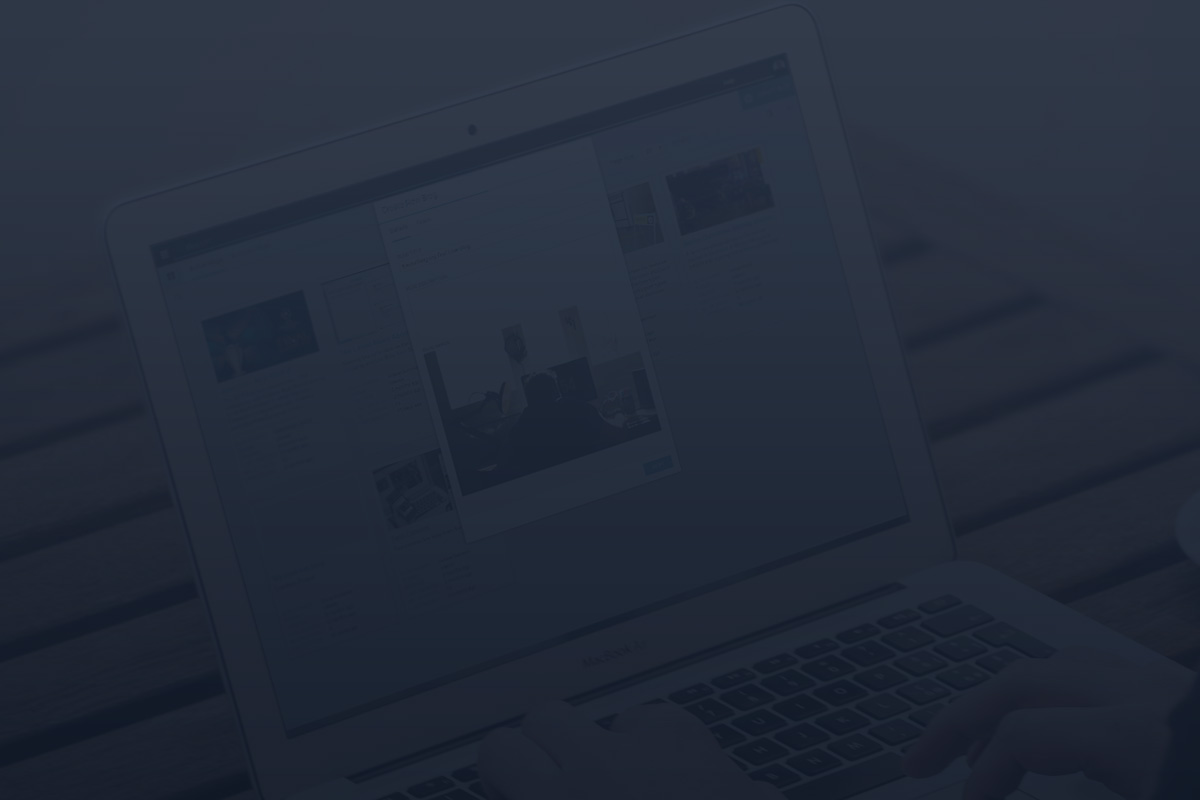 Introducing Live Blog 3.8
by Todd Jatras |  April 28, 2020
We understand that our clients take privacy and the security of their readers' personal data very seriously. With the release of version 3.8, Live Blog now has built-in GDPR (General Data Protection Regulation) compliance that is simple to activate.
Websites from the 27 countries that form the European Union are required to collect consent from each reader to their GDPR-compliant data privacy policies. First-time visitors arriving on a Live Blog will see that all social media embeds (Twitter, Facebook, Instagram and YouTube) on the post are shielded with a placeholder prompting them to read the site's privacy policy and a consent button. This shield effectively blocks said social media platforms from receiving the end user's information until they provide their GDPR consent.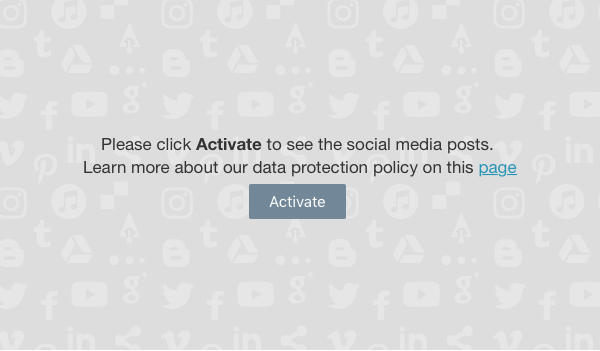 Upon agreeing to the GDPR privacy statement, all social media embeds within the blog will load and become visible. This one-time consent agreement will be saved and applied for each user to all parallel live blogs on that site. 
Additionally, the text of the consent agreement is configurable for each site, and can be customised according to various blog themes with links to their respective data protection policy. With the introduction of GDPR compliance, readers now have control over the personal data they want to share. 
Improved syndication features in Live Blog 3.8
Our live blogging platform now has a new tagging functionality that supports syndication of specific topics or kinds of coverage in news by labelling and filtering content in the following ways:     
Add single or multiple tags to blog posts  

Filter content based on specific tags through Syndication

Create output channels that deliver content based on certain tag(s)

Additional improvements
We have introduced a new process for deleting live blogs whereby they are not deleted right away but only after 3 days.  Blogs marked for deletion are put in a separate tab for review, allowing users to retrieve blogs they may have deleted by accident.
We also have a new Global Settings section to manage Live Blog's general configurations.
To see the full rundown of 3.8 features, as well as a complete list of bug fixes and performance improvements for this release, visit Live Blog on GitHub. If you have any questions about the latest updates to Live Blog, contact us: saas@liveblog.pro