November 14, 2018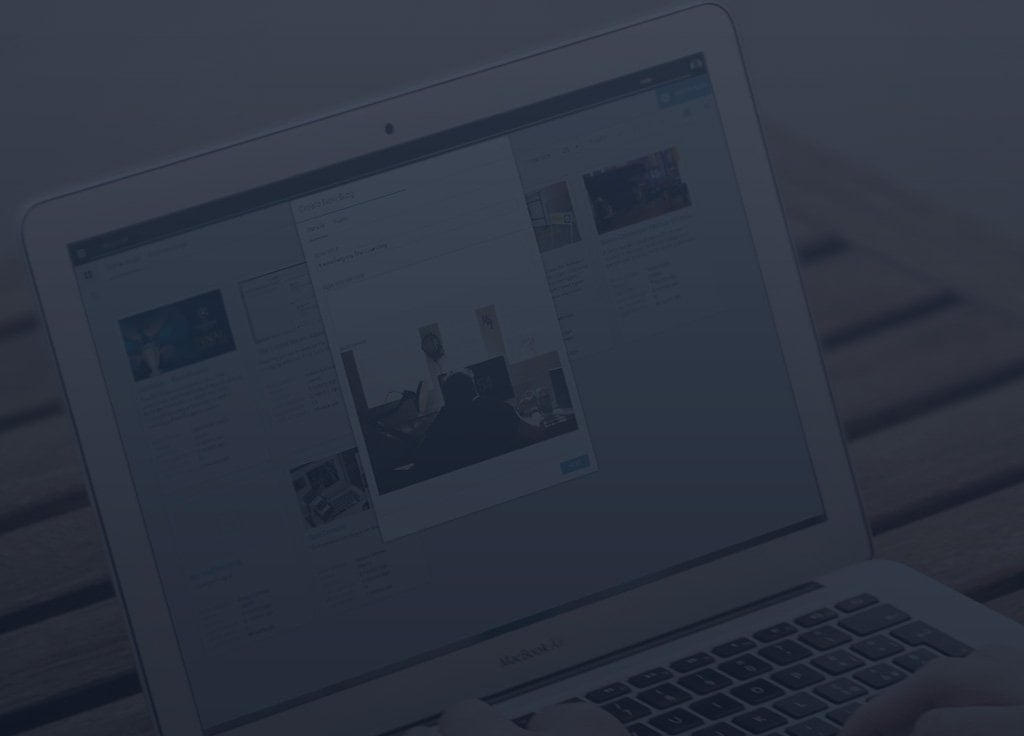 CASE STUDY

Case Study: Live-blogging Hamburg's ESLOne
by Sarah Wilson |  November 14, 2018
In today's digital age, the definition of "sport" is broader than ever before. Today, sports are no longer confined to real players battling it out on a pitch or court, but can include virtual players too. E-sports, which feature real players controlling digital ones, have become increasingly visible and popular over the last few years. Business has boomed, with global revenues up a whopping 38.2% since 2017.
In a nutshell, e-sport tournaments are multiplayer video games played competitively by professionals before a crowd of spectators. The games vary from tournament to tournament, with the most popular including League of Legends, Dota 2, and Counter-strike.
The explosion of e-sports has also been great news for publishers and news outlets, who have expanded their coverage to include the tournaments. This year, our German news agency customers DPA, along with Hamburger Morgenpost, used Live Blog to cover Europe's biggest Dota 2 tournament: the ESLOne Hamburg.
The Challenge
In most cases, the audiences tuning in to e-sports coverage are young, tech-savvy millennials. So when DPA decided to team up with Hamburger Morgenpost to cover the 2018 e-sports tournament ESL One, it was this audience they had to consider first and foremost when strategizing their coverage. The primary challenge, therefore, was to find the right format for reaching and making an impact on the target audience.
"The format had to be fast, containing and frequently updating multimedia content" – Malte Weber, DPA
The Solution
As so many e-sports fans follow coverage online, the decision for DPA and Hamburger Morgenpost to opt for live, online coverage was a no-brainer. And with its easy-to-use interface and array of useful tools, Live Blog was the software the team arrived at.
"Regarding the target group, the decision to go for some sort of live coverage was obvious. As Sourcefabric is in use at dpa-live, including customised adaptations and adjustments, the decision to opt for Sourcefabric was obvious… obvious because of its easy tools for integrating content on customer's website; obvious because of how easily users can edit content – especially with regards to embedding multimedia content".- Malte Weber, DPA
The Results
The editors behind DPA and Hamburger Morgenpost's ESLOne coverage began posting updates from 12pm on the very first day of the tournament, keeping their audience updated with regular text posts, images and videos detailing the movements of players and score counts. The coverage was published without a hitch, and the editors were highly satisfied with the final result.
"It was self-explanatory, easy to use and fast. Embedding tweets, posts, images and footage sent from our reporters in the arena was especially fast and easy, revealing no difficulties or hidden traps". – Malte Weber
If you'd like to catch up on the coverage from DPA and Hamburger Morgenpost, you can find their completed live blog here.
What can Live Blog do for your next big event? Request a demo or get in touch with us to learn more: saas@liveblog.pro
November 7, 2018

Notable Platform for SaaS Reviews Delights Live Blog with 2 Blog Software Titles
by Sarah Wilson |  November 6, 2018
With its slick advertising interface, and plenty of features for keeping your feed rich and engaging, we at Sourcefabric believe that Live Blog is the perfect tool for journalists covering live, or ongoing, events. But we're not the only ones. We're delighted that FinancesOnline has awarded us with the "Great User Experience" and "Rising Star" certificates in a glowing Live Blog features review published on their site in October.
The review covered several aspects of Live Blog, including benefits like content portability and the software's optimisation for mobile platforms, allowing journalists to update audiences even while on the go.
Aside from comparing us against the best blog software in the market, FinancesOnline also  illustrated the challenges that Live Blog can solve for journalists. This included monetising live blogs, with integration of native remote ads, as well as "slow blogs"; a concept which involves covering a certain topic over a long period of time. DPA, one of our Live Blog customers, has utilised this capability to cover all manner of subjects, from weird, offbeat news stories to the ongoing refugee crisis in Europe.
The review also highlighted Live Blog's "SEO Default Theme", a tool that makes the content of your live blog more visible in web searches, therefore bringing extra traffic to your page. Live Blog's efficiency in improving one's blog strategies as well as its open-source codebase were a talking point for FinancesOnline, giving journalists all the tools specific and unique to their work while eliminating anything they don't need.
Overall, the reviewers at FinancesOnline were impressed with Live blog, calling it "fast, intuitive and flexible, letting journalists do their best when they arrive on the scene". If you'd like to try it out for yourself, head over to our website for a free demo – and get live blogging today.