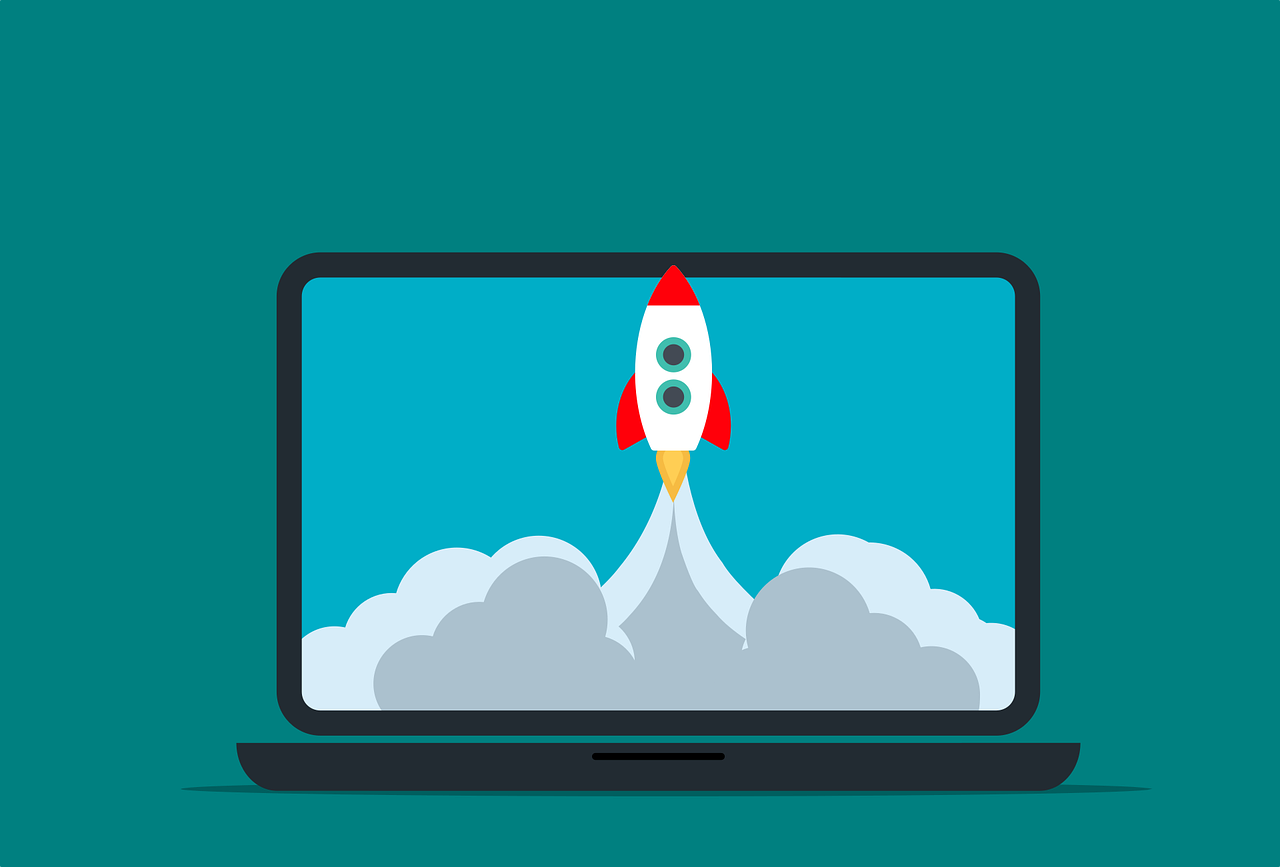 Using Live Blog for Live Coverage of a Tech Product Launch
by Gregory Bruno |  June 21, 2020
For tech titans, product launches are good theater, and great business. In 2020, Apple's Worldwide Developers Conference (WWDC), an annual showcase of the company's latest products and features, drew 23 million online viewers, dedicated fans who hung on every word before opening their wallets. 
Tech product launches are also good for news organisations, as gatherings like WWDC present opportunities for media outlets to reach new audiences. But for editors, product launch events can present a quandary. Does a new phone feature or fresh OS really warrant a feature story, or would a news brief, photo, or social media update suffice?
With Live Blog, editors don't need to answer this question. That's because a product launch can be covered by any combination of the above content, and then some.
Designed by journalists for journalists, Live Blog is jam-packed with features making coverage of product launches seamless for newsrooms, and endlessly engaging for audiences.
For instance, the Live Blog backend allows for easy post scheduling, a great feature if you're covering an embargoed event or if you want to push out a post at a specific time – linked, say, to when a key speaker is scheduled to take the stage.
Published posts can also be individually shared to social media simply by mousing over the sharing arrow in the lower right corner of a post in your blog's timeline. This makes it a breeze for readers to amplify your content and raise your blog's profile. 
Live Blog is also great for teams. With no limit to the number of users, and with granular user access controls, privileges can be adjusted to ensure that only certain users have publishing rights. Team members can file their copy, photos, or videos directly to the blog's backend, and editors can control what goes live, when.
Once published, users can even filter content based on tags, from oldest to newest, or vice versa. This allows readers to decide for themselves how they want to engage with your content. For live product launches, it might make most sense to see the oldest post first, reading the blog in chronological order without scrolling to the bottom and reading up. By contrast, readers of a Live Blog covering a sporting event might be interested only in the results, so seeing the newest post on top would make most sense.
Finally, Live Blog can be configured to ingest content from any CMS, making it easy to add Live Blog as a publishing channel. Using a third-party application called Integromat, you can create a webhook to automatically pull content into your Live Blog instance. This content can then be set to auto-publish to your Live Blog or require approval from an editor. At NTB, Norway's leading news agency, editors on the Sports Desk use this feature to create a richer blog experience for their readers, supplementing live event coverage with in-depth features and analysis from the NTB wire. News organisations covering product launches could deploy a similar setup, taking their coverage to a new level.
Public product launches have been part of the tech business long before Apple made them synonymous with Silicon Valley. But while inventors like Alexander Graham Bell and Guglielmo Marconi organised events in the late 19th and early 20th centuries to present their communication devices (the telephone and wireless telegraphy, respectively), the reach for these gatherings was limited to the scientific and technical communities.
 If only they'd had a Live Blog.
Looking for a better live blogging solution? Try out Live Blog from Sourcefabric for seven days free, no strings attached. Get your trial version here.