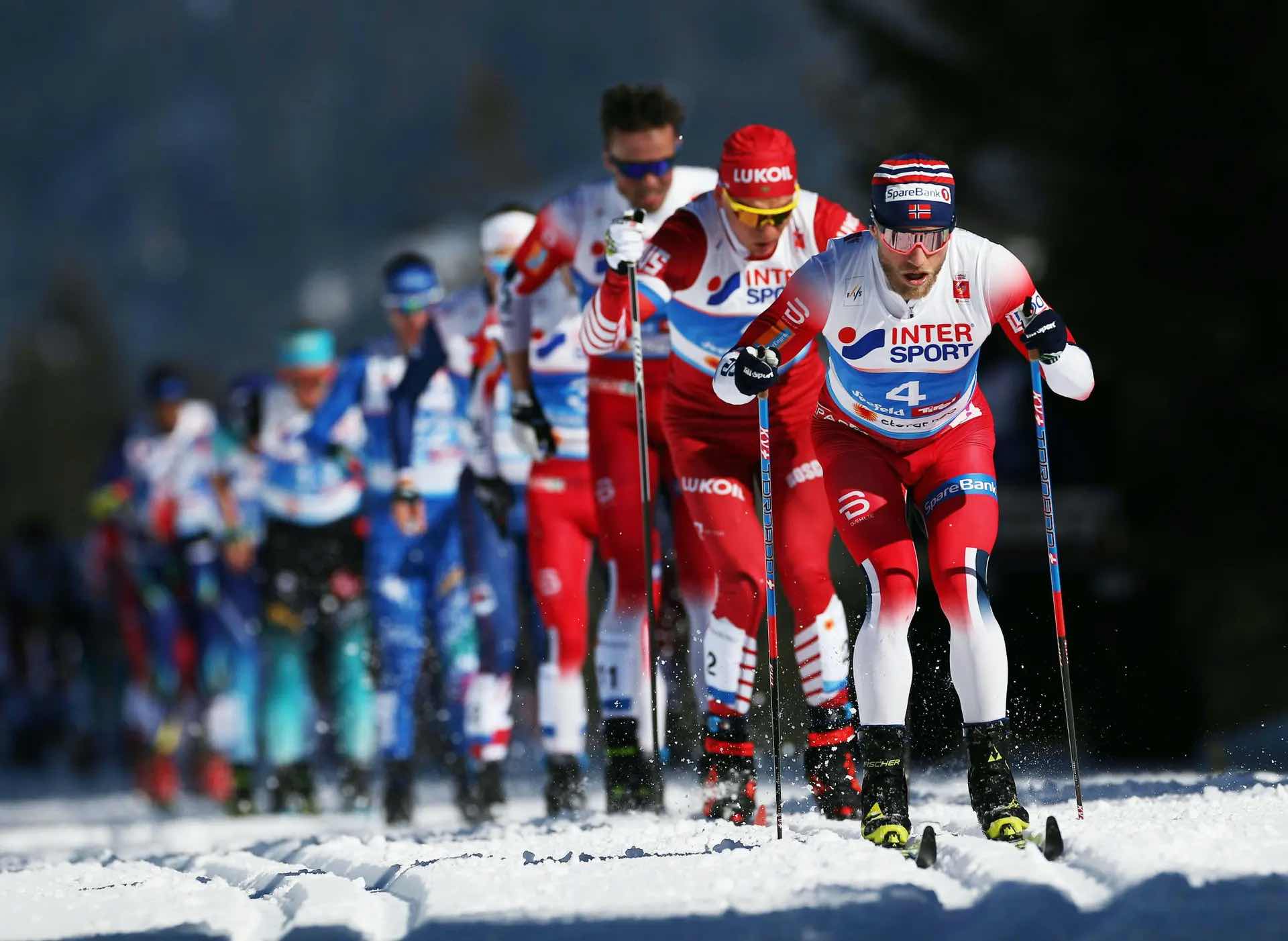 Live Blog: The 'Missing Link' for Norway's Sports Fans
by Gregory Bruno |  May 21, 2020
Norwegians love live sports. In 2019, for instance, more than 1.2 million people – nearly a quarter of the country – tuned in to watch Norway dominate the FIS Nordic World Ski Championships (Norway won 25 medals that year; Germany, in second place, took home just nine).
For print and online news producers – in Norway and far beyond – live sporting events present a coverage quandary: how can their journalists deliver content that audiences want even as broadcasters deliver the action in real time to people's living rooms? At NTB, Norway's leading news agency, the answer lies in Live Blog.
NTB's sports journalists have begun using Live Blog to supplement the news agency's live event coverage blogs with in-depth analysis, multimedia, and long-form reporting. Terje Alstad, Head of Sports Data at NTB, says when done properly, a live blog provides content that broadcasters cannot.
"When you have photographers or journalists on site, they can send whatever they have into the Live Blog feed," says Alstad. "For example, if a Norwegian skier was angry that he didn't get a medal, our photographers might capture a photo of the guy throwing his helmet, which can give readers of the Live Blog fresh insight and on-the-ground colour."
NTB Sports is also using Live Blog to share stories from the new agency's wire that might be of interest to sports fans following live event coverage – like a regular article from the race, a feature story, or a photo essay.
Until now, live blogs played more of a supporting role in the news agency's sports coverage. Data from the Norwegian Football Federation, for instance, is fed into NTB's internal backend and delivered to clients as box scores and automated stories; Nettavisen, one of Norway's most popular online news sites, uses NTB data to power its football live blog. But last year, after NTB set up an easy integration between Superdesk, the newsroom's open-source CMS, and Live Blog, to report on the constant flow of Covid-19-related news, other desks within the news agency started to take notice. NTB's Sports Desk has been among the most ardent converts.
Today, Alstad says NTB is delivering its enhanced sports Live Blog content to some of the country's largest news publishers, including Nettavisen and Dagbladet. Even TV broadcasters have signed up. NTB is a "third party for TV 2," says Alstad, meaning that NTB's "reporters are choosing and sending stories to the broadcaster for inclusion in their live blog so that TV 2's editors don't have to."
Alstad adds: "This integration between Superdesk and Live Blog has improved our sports coverage; it is kind of the missing link for our live blogs. Now, we can supplement our live event coverage with interviews and other stories, material that can be managed by editors on the desk. With this extra content capability, Live Blog's usefulness has been extended."
Looking for a better live blogging solution? Try out Live Blog from Sourcefabric for seven days free, no strings attached. Get your trial version here.