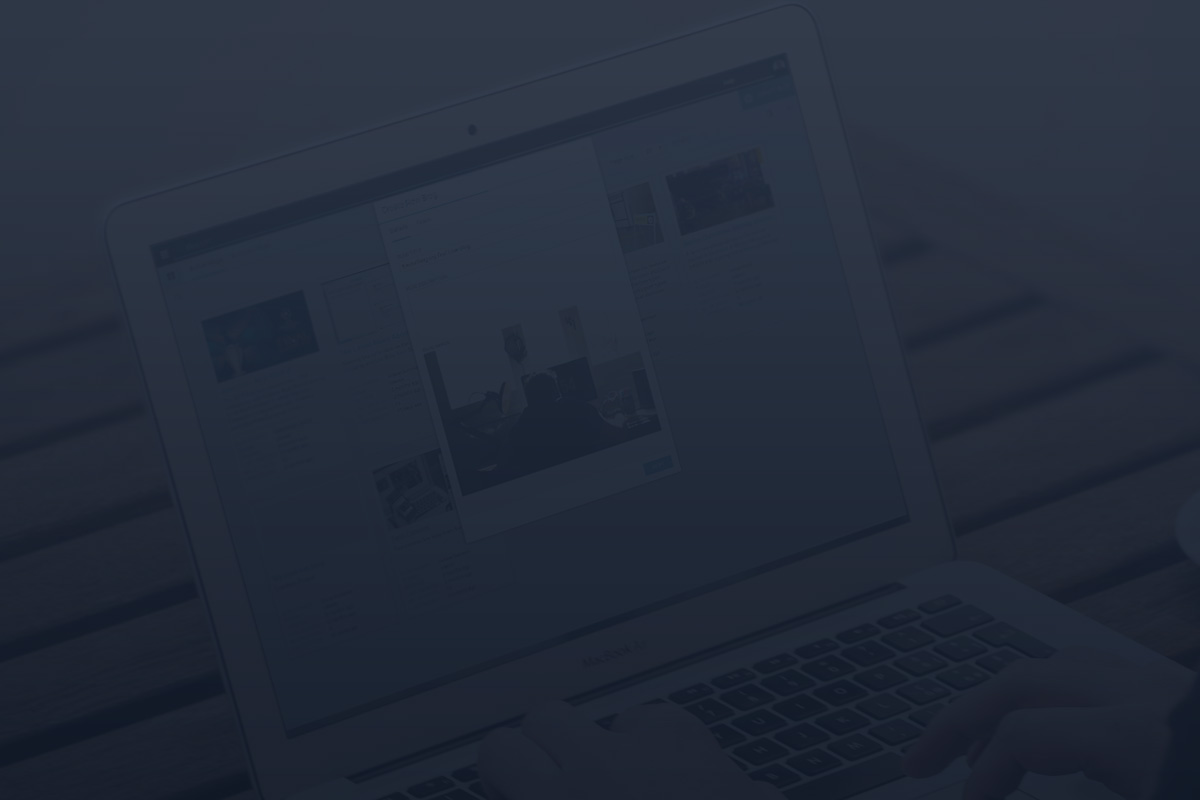 Introducing Live Blog 3.8.3: New scheduling and sharing features
by Anna Rohleder |  October 22, 2020
This year we've seen live blogs become an integral part of real-time news coverage. Newsrooms are using them to provide updates on ongoing situations like the coronavirus pandemic, respond to breaking news and engage with their audiences by sharing through a variety of other media. 
The new features we have introduced in the latest release of Live Blog are intended to support all of those live blogging use cases and more. Our goal is to give reporters and editors greater flexibility, especially when working across time zones or as part of a remote team.
Plan your editorial coverage
The first new feature in this release is post scheduling. Previously, you could only publish a post at the time you wrote it — which made sense when covering breaking news. But now, as live blogs are increasingly used for scheduled events such as conferences and product launches, editors need to write content ahead of time. 
The new post scheduling feature allows you to write a post to be published at any time in the future. Here's how it works. Create a new post as usual, select "Scheduled" in the lower right corner of the editing window, choose the date and time for publishing in the calendar and save it by pressing Schedule again. (Note: half-hour increments are set as defaults but you can type in a more precise time of your choosing). 
Once you press Schedule again, the post will go to the Scheduled posts queue, which you access by selecting the clock icon in the left menu bar. That's where you go to edit, update or delete the post. Otherwise, there's nothing else you need to do once the post is scheduled.
Because Live Blog is web-based, neither you nor your computer have to be online for the post to go live.
Engage your audience with Live Blog embeds
The second new key feature in release 3.8.3 is post sharing. With this feature, you can share a Live Blog post to any of the main social media networks by mousing over the sharing arrow or link button in the lower right corner of a post. Choose the icon of the service you want to share the Live Blog post to, and it will show the post you selected as the highlighted image and caption in front of the blog's timeline. If a reader clicks on the highlighted post, it and the rest of the blog will open in a new tab or window.
Other improvements and updates in this release include:
New content filtering functionality on the front end to allow users to filter the content according to their interests. This feature can be enabled or disabled from the theme settings screen.
Improved ad collection rotation on Default SEO and AMP Themes

Improved commenting feature on AMP Theme
We also fixed a few issues with video uploads to YouTube, Instagram embeds and some button behaviour on the back end.
To see the additions and improvements in detail for this release, go to the Live Blog releases page on GitHub. Want to know more about what Live Blog can do for your news organisation? Get in touch: saas@liveblog.pro.
Looking to check out Live Blog? There is a Live Blog demo waiting for you! Sign up for a 7 day free trial.