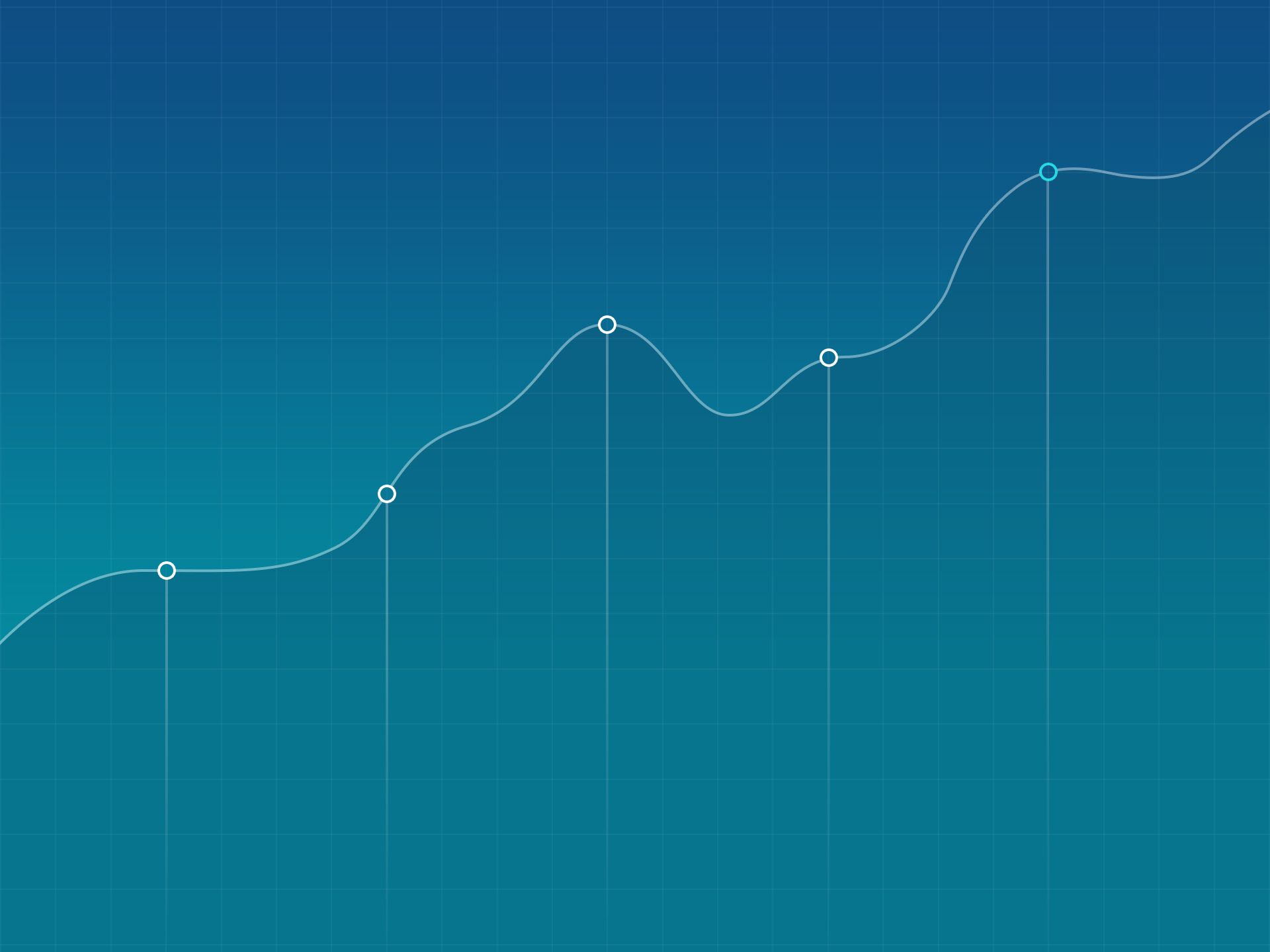 The Long Tail of Live Blogs
Rank Higher in Search with Live Blog
by Anna Rohleder  |  Dec 6, 2017
When big news breaks, studies show that readers actively seek out quality information through search ahead of content shared in social media. That's one reason why having a live blog dedicated to breaking news coverage will boost your site's profile online. But it's not limited to the immediate time during and after an event. It turns out that readers go back, again and again, to visit live blog timelines of events in the past.
"Our experience is that live blogs drive lots of traffic to our site," said Sybille Klormann, an editor at Zeit Online covering politics and economics. "We are often surprised at how many people visit these blogs, especially during elections, but also show a continued interest afterwards."
The top 10 most-visited live blogs at Zeit Online in the year between July 2016 and July 2017 contain not less than four still getting significant traffic months after the original news event occurred. These live blogs are:
Christmas market attack in Berlin, December 2016 
US Presidential election, November 2016
Turkey coup, July 2016
Coverage of Polish government, ongoing since 2015
At dpa, Germany's leading news agency, online editor Suleyman Artiisik has made a similar observation about the staying power of live blogs. He said:
"Reading a live blog in reverse order, from the end to the beginning, provides an experience of a multimedia news coverage."
Some news organisations are also using a Live Blog as a "slow blog," which is a news format that allows publishers and their readers to follow a certain topic over a longer period of time.
For example, the German news agency dpa used this format to keep their readers informed about the refugee crisis as it developed over several months. Meanwhile, the Berlin-based publisher Tagesspiegel has been successful with a slow blog devoted to the local ice hockey team. A substantial fan base now follows the continuous stream of news and updates throughout the whole season. Christian Bigge, head of product development at Tagesspiegel, says:
"With our live blogs we manage to get in direct contact with our audience and keep them engaged for a long period of time."
All of those factors are reason enough for publishers and news outlets to make more use of live blogs. Now Sourcefabric is adding a new feature to its live blogging platform that will give publishers an additional SEO boost. Gideon Lehmann, Live Blog product manager, puts it this way:
"Don't hide your live content any longer behind an iframe. The new Live Blog 3 SEO Default Theme allows you to produce your Live Blog content in a way that it can be directly injected into your articles and make it appear as what it actually is (to both your readers and search engines): your very own content!"
With this technology, live blog content will become more visible in web searches. Why does this matter? When the text of a live blog post appears as native content to search engines — i.e. it "reads" as part of all the rest of the content on a news organisation's site — it raises the profile of that news organisation's coverage in new web searches as well as to its existing audience.
That makes live blogging a win-win strategy for news outlets, especially those publishing in multiple platforms and channels.