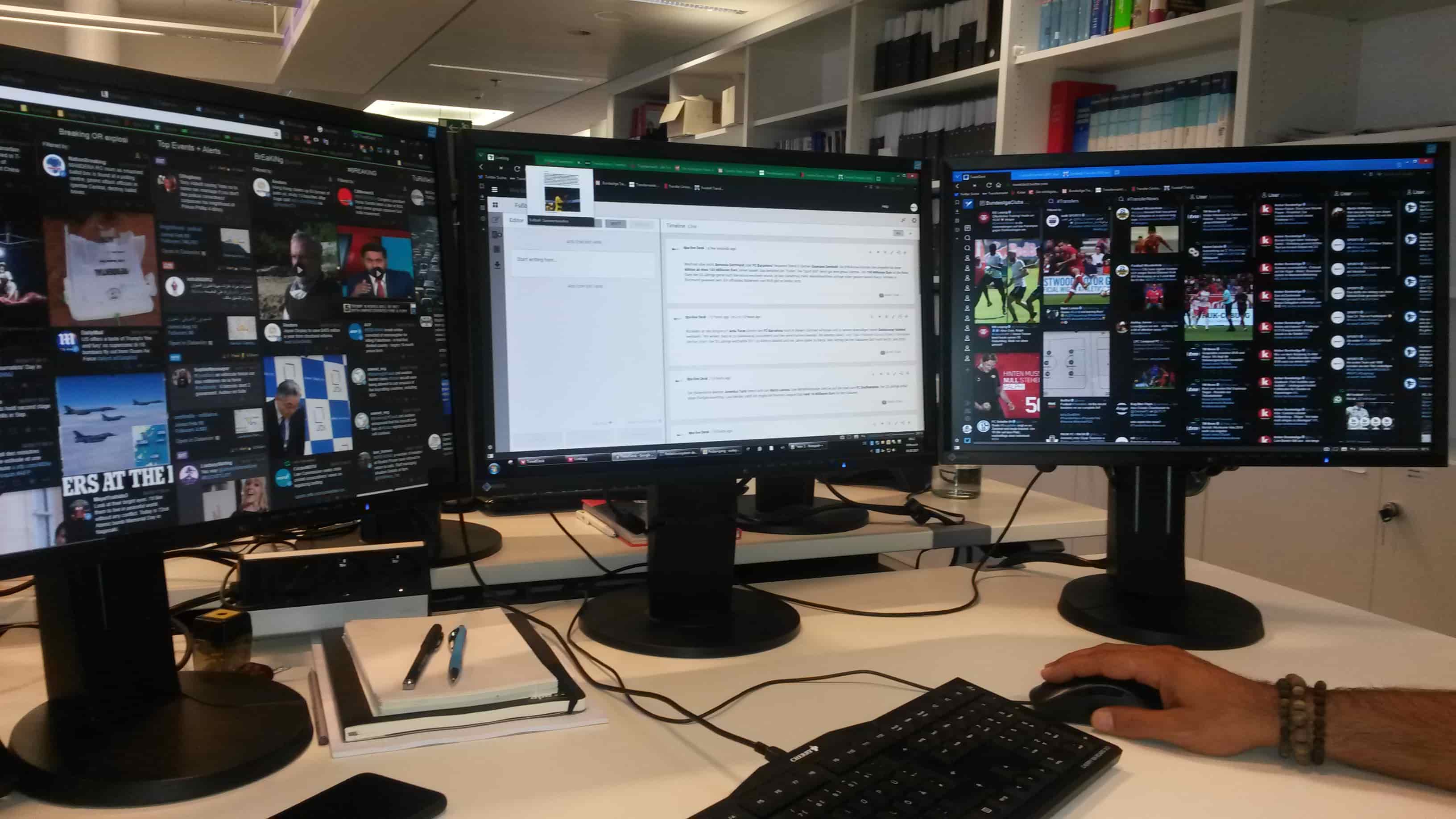 Cover Elections Like a Winner with Live Blog
by Anna Rohleder  |  Aug 16, 2017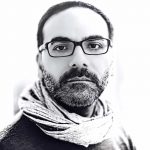 Süleyman Artiisik, online editor and dpa-live product manager at dpa, Germany's largest press agency, shares 5 tips for live election coverage that keeps readers coming back for more.
Tip 1: Speed is your friend
Live blogs are well suited to situations where it's just about getting the facts across rather than going in depth on a topic. For me there's no faster journalistic format than live blogging.
Tip 2: Every event deserves its own playbook
At dpa, we usually meet as a team about a week before an event we're planning to cover and put together a script that we want the reporting to follow. Here you really have to think in terms of pure storytelling, from the opening scene to the dramatic arc of how the election plays out, and structure the blog so that you're building suspense, one post at a time.
Tip 3: Creativity is key
For me, the multimedia aspect is one of live blogging's main differentiators. Something we appreciate about Sourcefabric's Live Blog is that it makes it easy to include multimedia. Also, all of our reporters use the Live Blog mobile app, which we use especially for photos.
Tip 4: Learn from every device and format
I always say that live blogging is TV without the live image. Mobile devices were once called second screens but today we have to think mobile-first. At dpa, we optimise our live blog coverage for mobile users, meaning shorter, snappier text – a maximum of two paragraphs. And we create our own graphics in house.
Tip 5: Source from your networks
For any other news organisation looking to cover the German federal elections, I would say take advantage of the coverage offered by dpa elections and dpa live. We give you the whole package, including interactive live graphics, in one go. My tip for covering live events in general is to create Twitter lists related to your topic — and start following them.