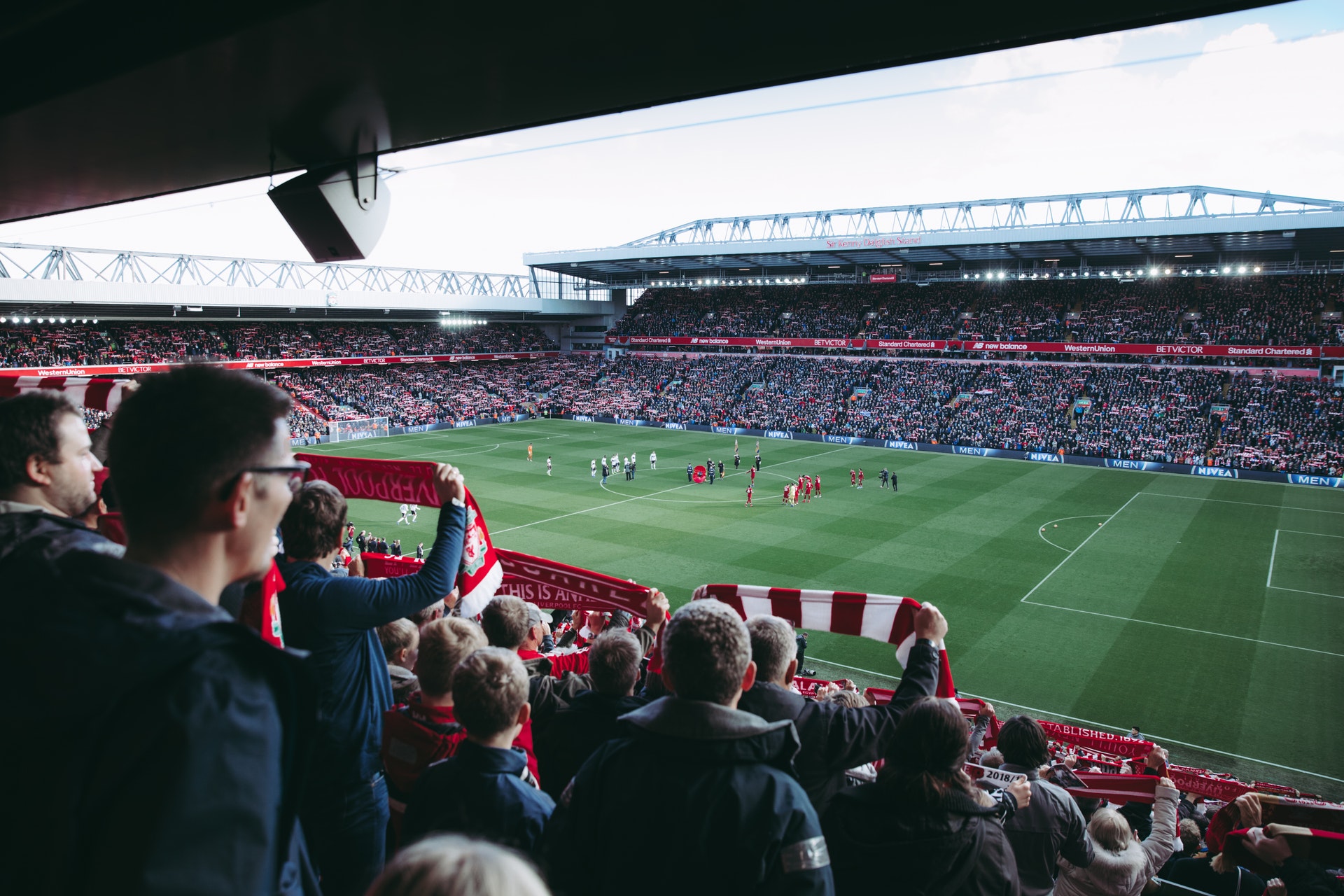 Win More Readers with Custom Posts for Covering Sports
by Todd Jatras |  October 8, 2019
All good journalism answers the 5 Ws: who, what, where, when and why. When it comes to covering sports, "how much?" or "how many?" is the other big question that preoccupies fans. Your live blog can cover all the bases: helping fans keep track of their favourite players on and off the field, along with the points they score in the game.
We recently enhanced Live Blog's coverage options for sports with custom posts to report on football player transfers, as well as the score in tennis matches.
The two main transfer windows during the year for European football, at the start of the year and again in summer, are ideal times to start a live blog for player trades. You can also get creative and use Live Blog for a variety of other real-time updates on matches, players and league standings.

For tennis matches, we have a new custom post that highlights the players in the match as well as letting you update the score in real time.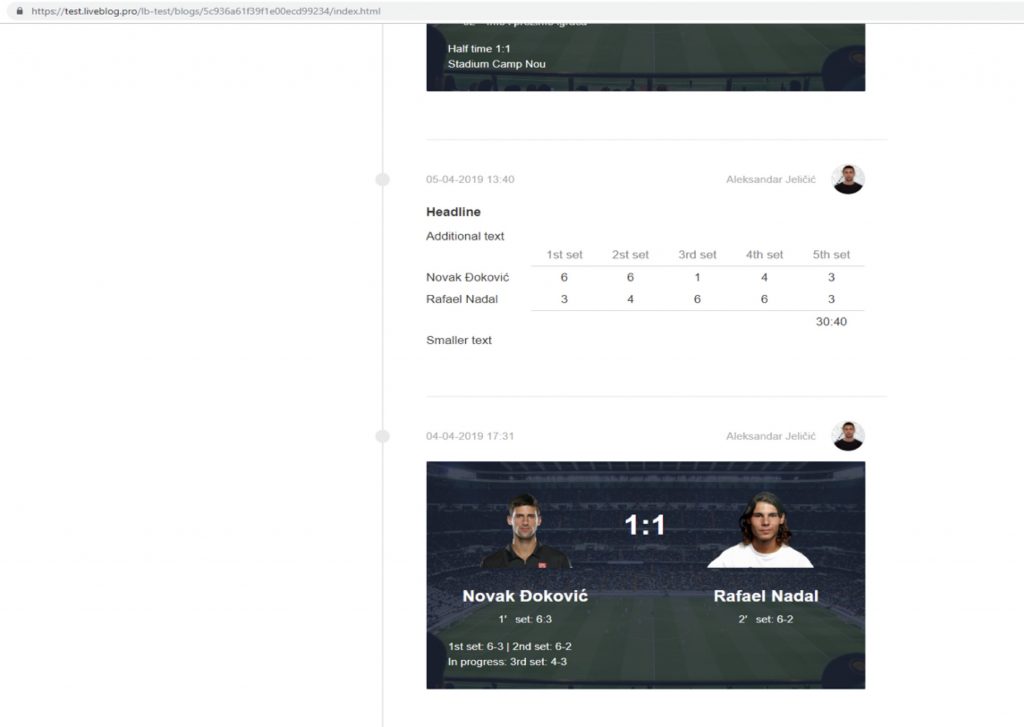 And this is just a sampling of the creative options available for covering sports. Another possibility, if you cover the American sports leagues, would be to have a custom post type for the draft season in basketball or American football. (For the technical details of creating your own custom post types, see the documentation on our wiki.)
And for more tips on how to make the best use of Live Blog's scorecard for any sporting event, you can read this blog post or watch this short video.