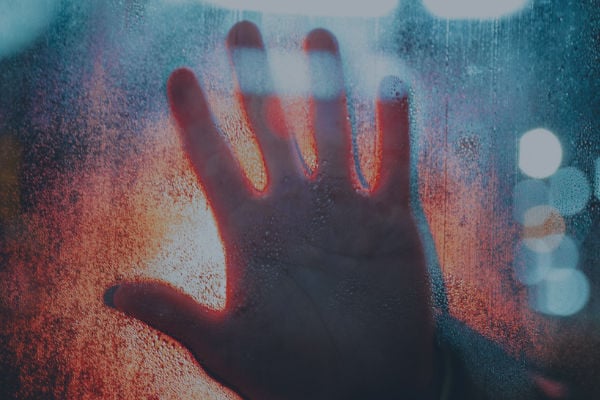 CASE STUDIES
Covering the Coronavirus: Live Blog Use Cases
by Gregory Bruno |  March 20, 2020
As the global coronavirus pandemic continues to spread, journalists are getting creative in their efforts to keep audiences informed. Quarantined to their own two-metre bubbles, reporters are working from home with hacked gear in make-shift studios. Data sharing partnerships are cropping up online, and in the US state of Oregon, news outlets are even dropping the pretence of competition to cross-post stories and eliminate the need to duplicate work.
Software is helping these innovations along. To cover one of the biggest news events in modern memory, newsrooms are turning to technology that is cloud based, flexible, and collaborative. Live Blog, Sourcefabric's professional live blogging platform, is among the open-source tools that is helping to power these journalistic efforts.
In recent weeks, the number of Live Blog clients using our live blogging platform to bring updates to their audiences has surged. While newsrooms have long used live blogs to record fast-changing news stories, like national elections and terror attacks, the need to produce snippets of content on deadline has made live blogging the medium of choice for virus-related updates.
A web-based digital tool designed for remote teams
What makes Live Blog a perfect platform for this work-for-home era is its flexibility. Not only is it adept at surfacing multimedia and other content quickly, it is also optimised for remote teams. With a connected mobile app (the Live Blog Reporter) and collaborative workflows, Live Blog is a great tool for geographically dispersed teams.
Below are a few examples of major European news organisations using Live Blog to anchor their coronavirus coverage:
Technology for the needs of news media
We've put together a short guide of tips, tricks and best practices on how expert journalists use live blogs to cover crises:
Journalists will always be essential to bringing news to their audiences, and as the level of creativity and cooperation during the coronavirus crisis demonstrates, no technology can replace the human factor in news. But better tools can make journalists' jobs more manageable. At Sourcefabric, we're honoured to be playing a role in chronicling one of this generation's most consequential events.