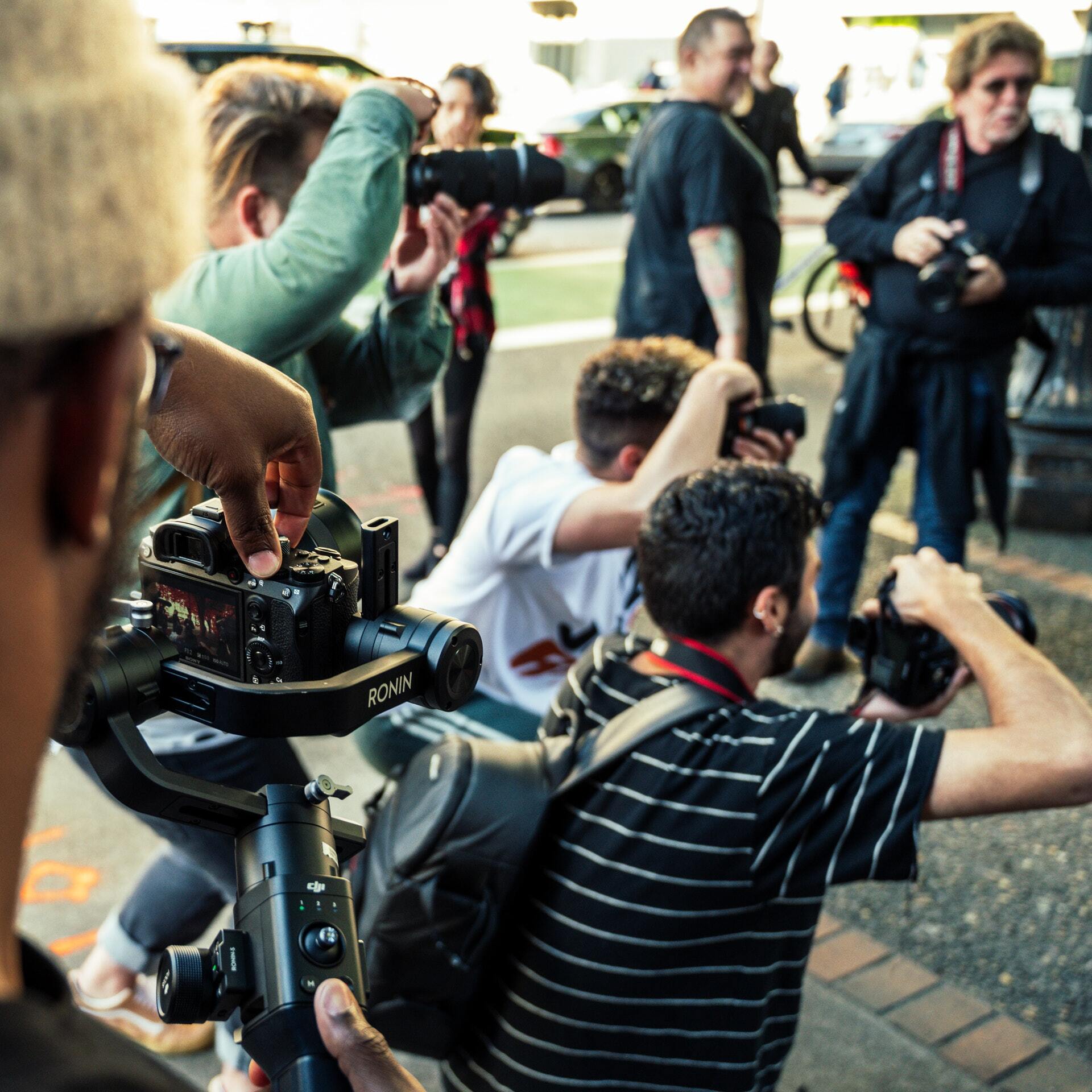 Using Live Blog to Cover the 2020 US Elections
by The Live Blog Team |  November 2, 2020
This year we've seen new and innovative uses of our live blogging platform Live Blog for live, breaking news from all of our clients. Many have used it for real-time blogging to cover the COVID-19 pandemic as it has unfolded locally and internationally. Some have used it to document key events in politics. Now both of those use cases are converging in the upcoming US election, which will hinge in large part on the current president's handling of the coronavirus crisis. US politics are followed closely in Europe because of American influence in foreign policy, economics and other domains.
Below is a gallery of some of our German clients' Live Blog coverage:
DPA – Deutsche Presse-Agentur 
Covering elections is one of the most common use cases for Live Blog thanks to the ability to create an instant timeline with real-time updates.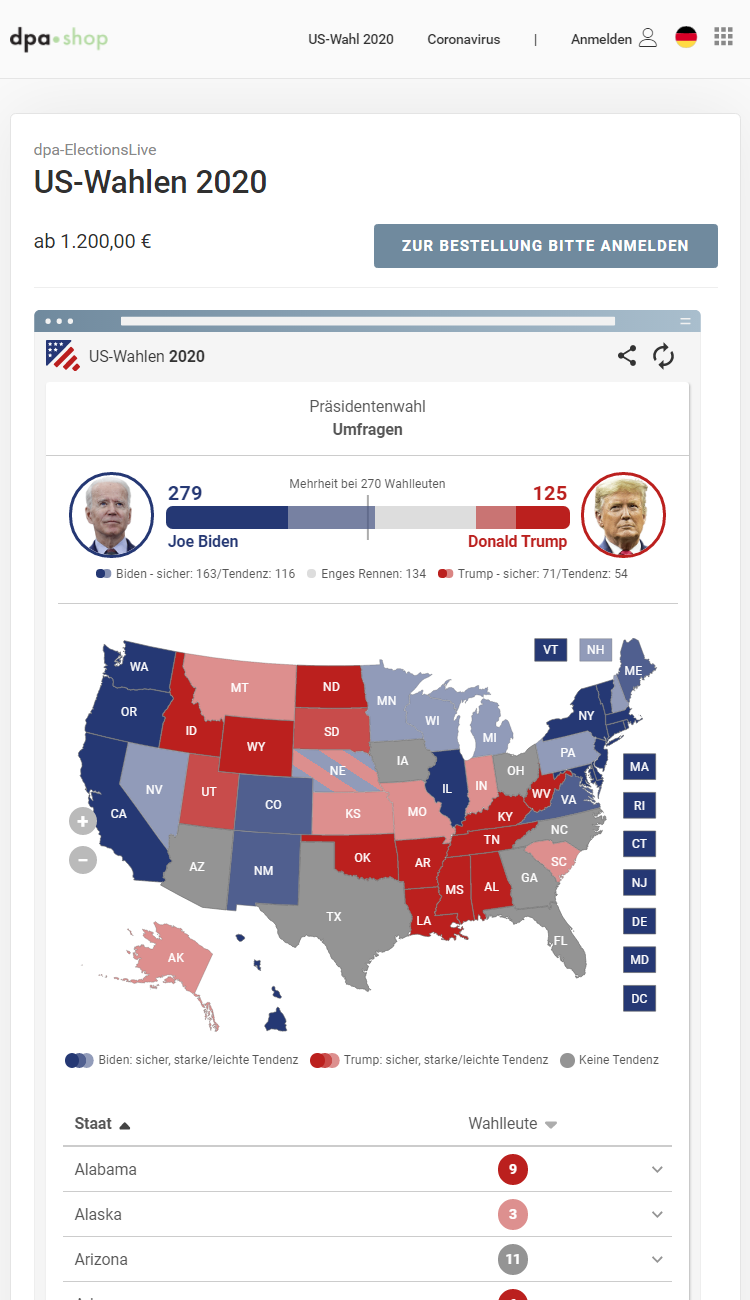 Die Zeit 
Live Blog offers a form of visual storytelling where infographics, photos, videos and charts blend seamlessly together.

Handelsblatt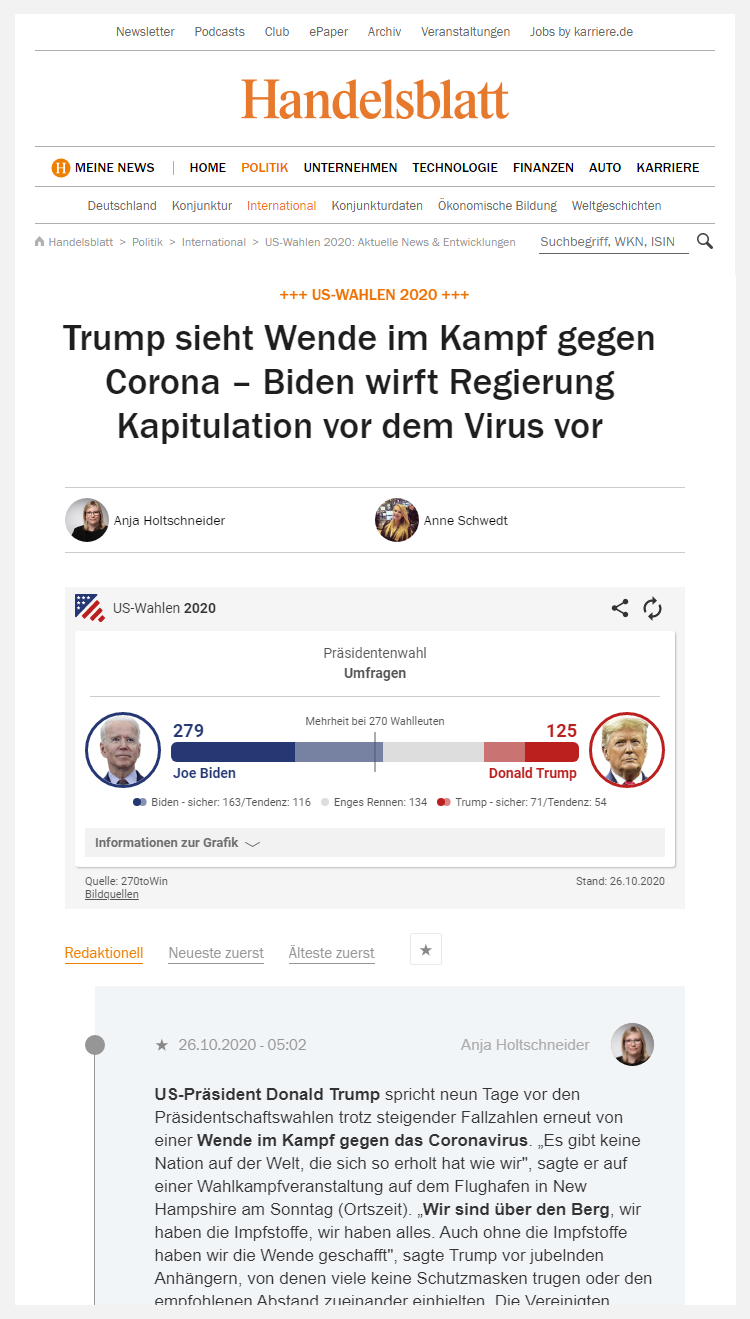 If you are not yet a Live Blog user and you're looking for live blogging software to cover real-time news, you can try Live Blog for free here, no strings attached.