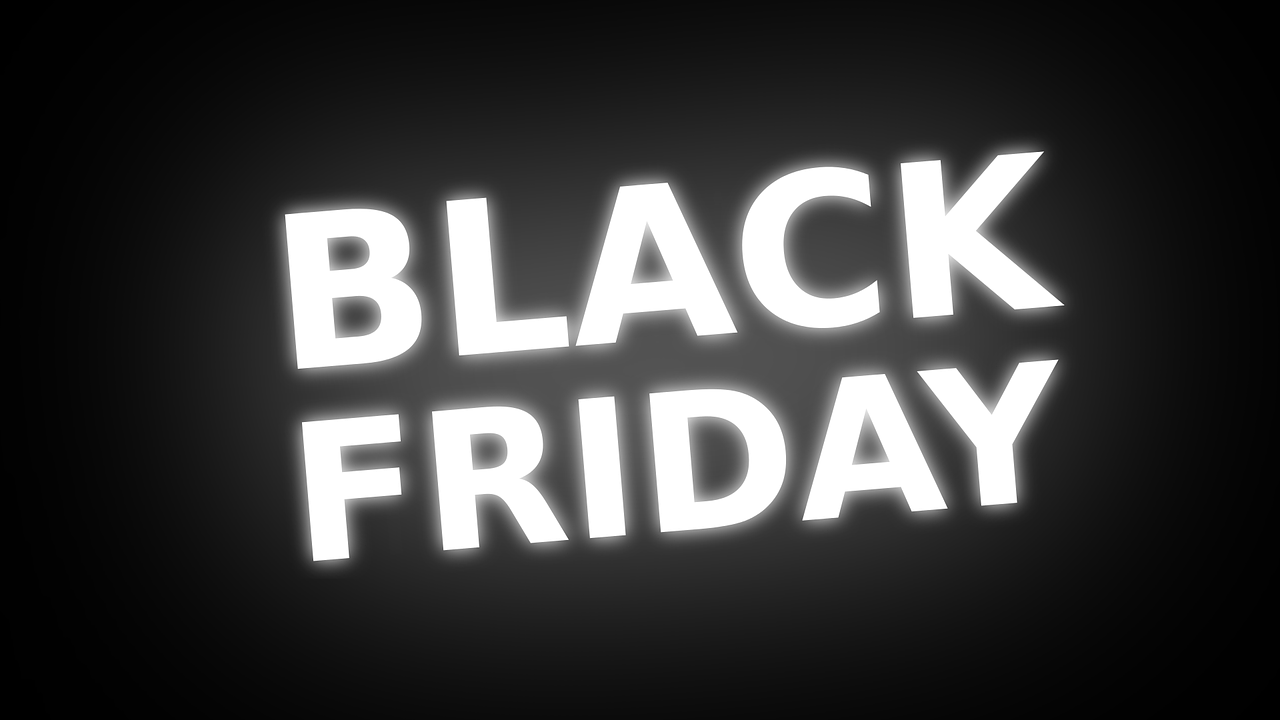 Using Live Blog for Black Friday Deals
by The Live Blog Team |  November 25, 2020
Once Black Friday was only part of the holiday shopping season for retailers. Today it triggers major consumer activity for anyone in the content business: not only when readers make purchases, but also for reading reviews and checking out what the trends and must-have items are for the season. That's why Black Friday can be a big opportunity for publishers too.
Brands, retailers and news media all benefit from the extra attention that consumers pay to their favourite websites on the last Friday in November in search of deals on the stuff they want to get or gift. Typically those must-have items span a range of categories, from electronics and household goods to makeup and fashion, each offered by a variety of retailers or websites.
Using a live blogging platform as a real-time deal ticker, publishers can present all of the latest promotions in one place. Here are some examples from around the web:
And this year, with brick-and-mortar stores closed or at limited capacity, customers will be doing most of their holiday shopping online. Publishers can benefit from this trend by inking an affiliate or referral agreement with retailers.   
How a Black Friday live blog works  
A Black Friday live blog is one part editorial curation and one part affiliate marketing.  
Publishers can either earn a commission when readers go on to visit a retailer's storefront from the deals mentioned on the live blog, or sell paid placements directly. Another benefit to publishers' websites is the increase in traffic. One publisher told us that their Black Friday Live Blog, and the live video that goes with it, boosts traffic by 43% on Black Friday over their daily average of 700,000 daily readers.  
Readers not only see it as a service, but also a fun read they enjoy spending time on. In particular, they may appreciate the personal touch added by a blog's editors.
Live blogging special deals year round
The official week of Black Friday runs from the last Monday of November to the first Monday of December. However, savvy editors start adding the pre-holiday promotions as early as late September for those deal-hunters who never stop searching for the best bargain.
How can Live Blog boost your content monetisation strategy? Get in touch with us for a personal consultation.