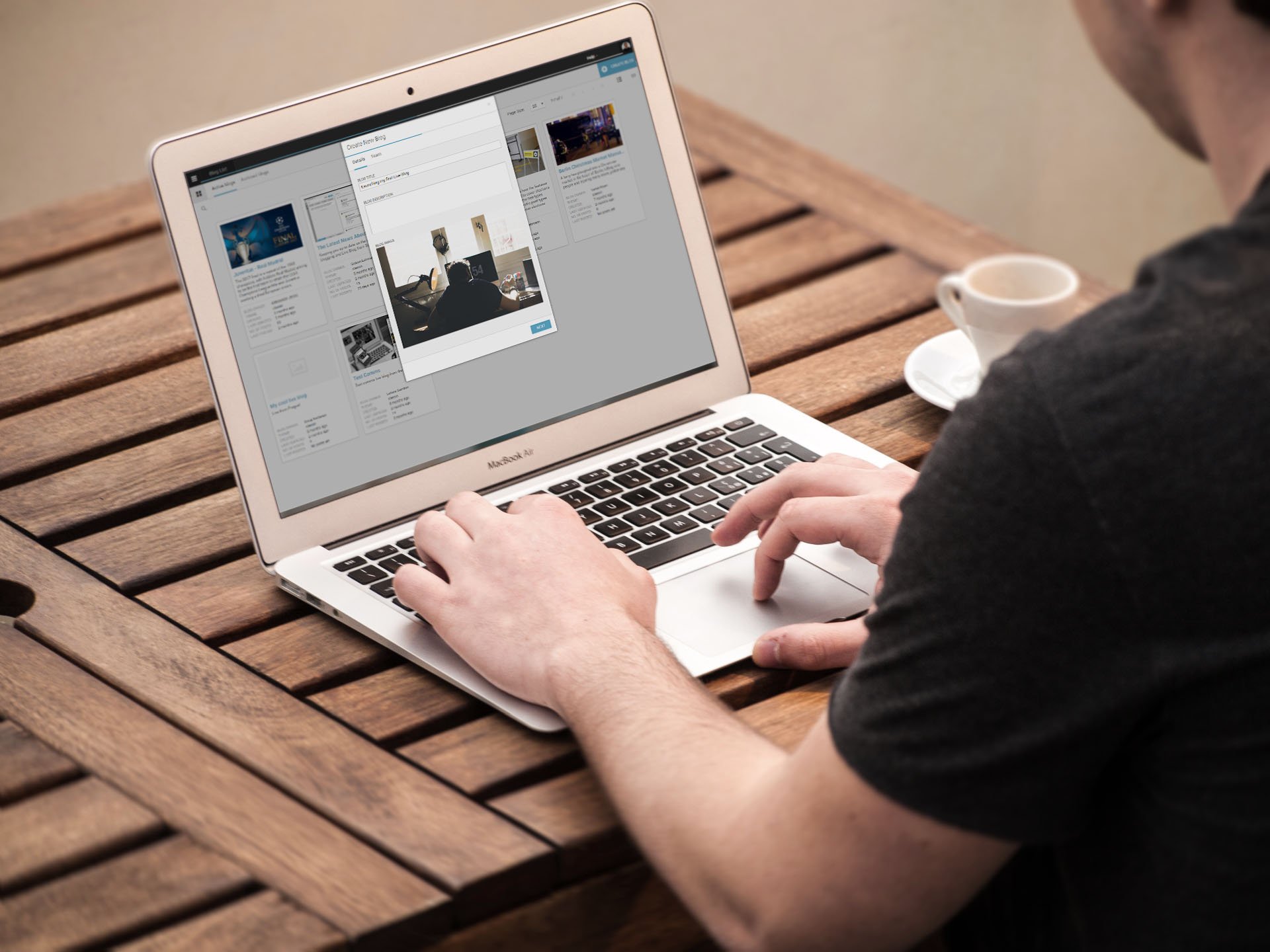 Editor's Pick: Our Top 6 Events to Live Blog in Spring and Summer 2021
by The Live Blog Team |  April 7, 2020
For live blogging, one of the key success factors is planning ahead. That's become challenging in these pandemic times in general, but especially now, as we come up to the spring and summer festival season. The curated timelines and social media integration of live blogs would offer the perfect digital format to cover these live events—that is, if we could answer one question.
What will our favourite music festivals, cultural festivals and sporting events be like in 2021?
As some parts of the world cautiously begin to re-open, much remains uncertain. Some events may be held online on the same dates as before, while others may be postponed to later in the year, in hopes of having a smaller in-person event: for example, The Chelsea Flower Show in London has been moved from spring to fall for the first time in its 100 year+ history. Several cultural festivals, such as the Roskilde Music Festival in Denmark and Edinburgh Fringe in Scotland, have not yet committed to the form that their events will take this year.  
But even if plans change at the last minute, you can cover live events with Live Blog with confidence, thanks to features like post scheduling and flexible collaboration with multiple team members.
Ready to dive in? Here are our top 6 events to live blog this spring and summer, whether online or in the real world. 
25 April: The Oscars
One of Hollywood's headline events, with awards for feature films and documentaries from the US film industry and abroad, the 93rd Oscars will air live on American television on the last Sunday in April.
30 April – 1 May: Kentucky Derby 
While last year's horse racing event was cancelled because of COVID-19, this year the event will take place on the first Saturday May as usual, albeit with very limited seating. The race will also be broadcast live.
26 June – 3 July: Roskilde Music Festival 
As of this writing, the organisers were still planning to hold the event, one of Europe's top summer music festivals, likely with limited attendance, testing requirements and additional hygiene measures.
6-17 July: Cannes Film Festival 
Usually held in May, this year the premier international film festival will take place in the summer. As it is more of a film-industry event than one for the public, it will not be accessible online.
23 July to 8 August 2021: 2020 Tokyo Summer Olympics 
Postponed by one year, one of the measures taken by the Tokyo Summer Olympics and Paralympics against COVID-19 was to ban spectators from abroad. As usual, however, most of the events will be broadcast on television.
06 – 30 August: Edinburgh Fringe Festival 
The Edinburgh Fringe Festival is open to anyone who wants to perform at a venue willing to host them can take their turn acting, singing, dancing or expressing themselves in some other way. Like an open-source movement for culture, the Edinburgh festival has inspired similar "fringes" all over the world. This year's event in Scotland was still in the planning stages as of this writing.
 Looking for a better live blogging solution? Try out Live Blog from Sourcefabric for seven days free, no strings attached.
Get your trial version here.