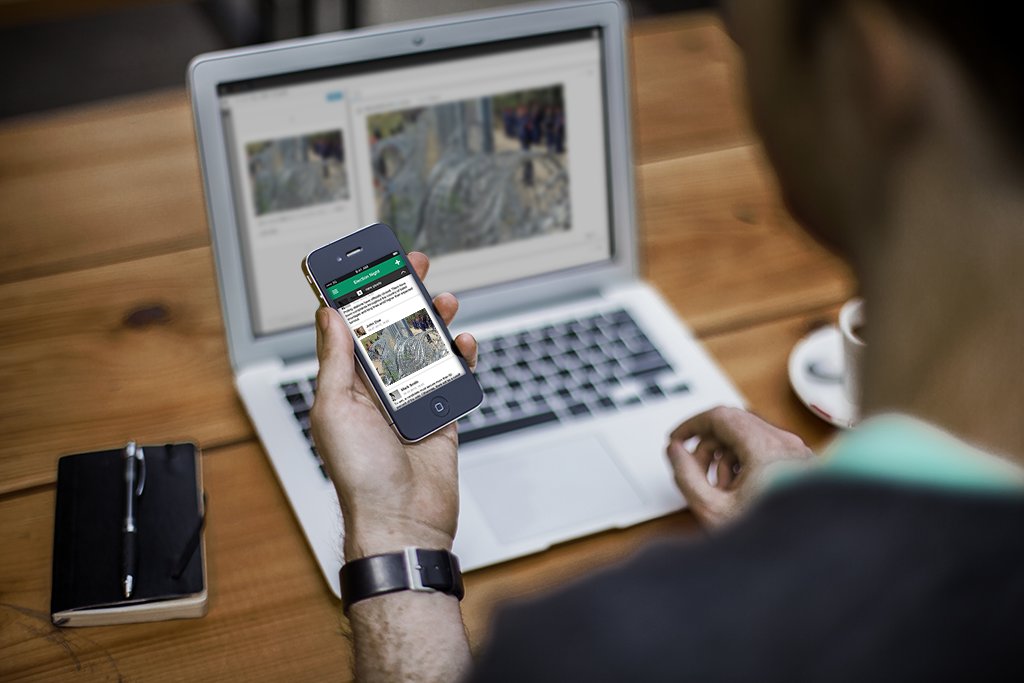 Live News: The All New Live Blog 3.1 is Here
by Anthony Covalciuc |  Mar 15, 2017
The latest release of Live Blog comes with great new features like scorecards for sporting events, analytics and custom-defined blog post types.
Over the past few years, Live Blog's fan base has been growing in the world of news media.
Christoph Dernbach, head of dpa-Infocom, calls it "a robust, open and flexible tool for live coverage."
Jenni Sargent, managing director of First Draft News says Live Blog is "a brilliant and super flexible live blogging platform that allows us to experiment with different ways of sharing information in real time."
Now we're about to raise everybody's live blogging game, with the release of Live Blog 3.1.
Open Source Live Blogging Made for You
Live Blog 3.1 is packed with new features. We're already planning to develop some of them even further, so keep your ideas coming:
Scorecards: This is our starting point into the world of data visualisation. We know you'll enjoy using scorecards to provide an instant tally of who scored a goal and in what minute. But we're also curious about how we can build on this to provide even more value to your sports coverage.
Image slideshows: Whether you're reporting on awards shows or major weather events, multiple images are must-haves for certain stories. Live Blog supports this feature now with the Classic theme 2.3.45. Upload one picture after the other in a single post and publish them to the timeline. The Classic theme will then display the thumbnails of these pictures in a clickable gallery. Viewers can enlarge them and click through the whole image slideshow.
Analytics: As soon as you update to version 3.1 of Live Blog and version 2.3.45 of the Classic theme, you will be able to see the number of unique visits to all of your blogs in the new analytics section on your Live Blog instance.
Native and remote ad options: Since live blogging is a labour-intensive form of reporting, with two or three editors needed to cover an event and curate all social media content at the same time, it's important to get the most value out of your live news coverage.
With release 3.1, including ads in your blog is easy. You can either add an advertisement zone from your ad provider into a post and publish it to the timeline or create a native advertising consisting of text, image and a link target. This is also a feature we'd like to get your feedback on, since we are already working on a more elaborate ad management interface.
Custom post types – free types*: With the free types manager you can create custom post types, all you need is some basic knowledge of HTML to design your very own blog post templates. You could use them for reporting the results of an election, or maybe another type of local contest with its own running tally. It's up to you.
* Not available for Live Blog Solo and Live Blog Solo Mobile
Two options for live blogging: DIY or Pro
If you don't have your own real time blog yet, now is the time to get started. Along with adding new features to Live Blog 3.1, we have also launched a web-based LiveBlog.pro service.
A variety of subscription options come tailored for different live blogging teams and goals.
Meanwhile, Live Blog itself remains free and open source, so you can still download the code and host it on your own servers. Check it out on GitHub.