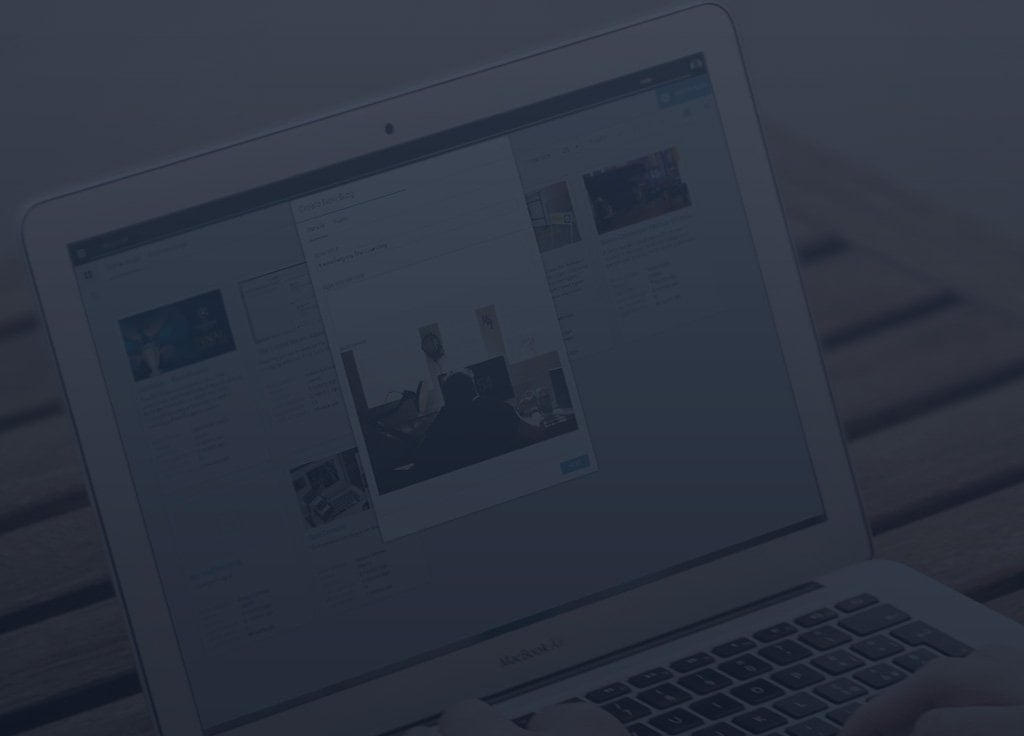 Live Blog's New Tagging Functionality: Better Syndication and Content Discoverability
by Todd Jatras |  July 01, 2020
With the release of Live Blog 3.8, we've introduced local and global tagging functionality that streamlines the process of syndicating blog content for news agencies and their clients.
Until now, it was only possible to filter content within a timeline based on three options: newest first, oldest first or editor's choice. This was useful for readers following a story, but limiting for news outlets looking for posts relevant to their audience. Editors had to wade through what could be a sea of posts to find what they were looking for. But users now have a drop-down menu that displays the list of tags editors have assigned to a specific blog, and can find appropriate content by filtering on these tags.
In addition to global tags that can be applied across Live Blog instances, editors can also create and apply local tags to individual posts within a timeline. Then, using these tags, they can filter content and create syndication channels for news topics based on single or multiple preset tags. (Note: Using global or local tags is an either-or decision; it is not possible to use both at the same time.)
For instance, if an agency is running a live blog on the coronavirus outbreak in Europe, editors could tag each post within that blog timeline according to location or region (Germany, Austria, Norway, etc.) and media outlets in those countries would be able to identify appropriate items by filtering with their relevant tags. 
Some of our Live Blog clients, such as German news agency DPA, have dozens of live blogs going at a time, and are constantly adding new ones as big news stories break that require live coverage. 
Finding particular topics among all of those blogs was the goal of introducing tag-based filtering in the latest Live Blog release. Now, news agencies and their clients can search across blog instances and within individual blog timelines, and set up more targeted syndication output channels. With an embed link created on the back end of Live Blog, clients will only see the content that has been filtered based on those tags.
If you are not yet a Live Blog user and you're looking for live blogging software to cover real-time news, you can try Live Blog for free here, no strings attached.