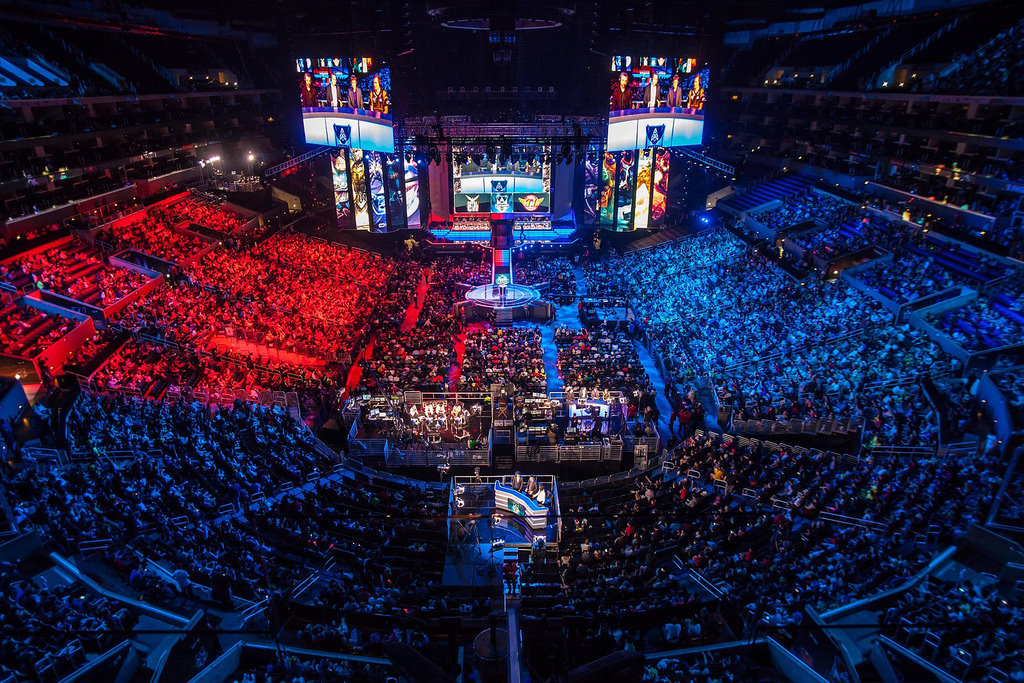 DPA, Hamburger Morgenpost and Live Blog join forces for the ESLOne Hamburg
by Sarah Wilson |  October 25, 2018
You might have watched live football, tennis or rugby. But have you ever been a spectator of e-sport? If not, you've got a chance to join 20,000 others this weekend (26th-28th October) who will be tuning into coverage of the ESLOne Hamburg – a Dota2 e-sports championship.
We're delighted to announce that for this year's event, Germany's biggest news agency, DPA, and the Hamburger Morgenpost will be using Live Blog to keep fans engaged with minute-by-minute updates on the tournament.
The popularity of e-sports has been growing over the past few years, with huge events held across the world, from Seoul to L.A. Prize pools for winners reach as high as $18 million, and as video game technology improves year on year, viewing numbers only look set to increase.
The game played varies from tournament to tournament, and at this year's Hamburg event, players will be battling it out playing Dota2, a multiplayer online battle area in which the aim is for a team to successfully destroy a large structure in the other team's base camp, known as the "Ancient".
The Live Blog team have prepared to accommodate traffic from thousands of viewers, and visitors to the feed can expect pictures, videos, social media updates and minute-by-minute commentary on the movement and gains of players in the match. Catch the Live Blog here, with updates starting at 12pm on Friday the 26th of October.
Interested in trying Live Blog for yourself? Sign up for a free demo here.