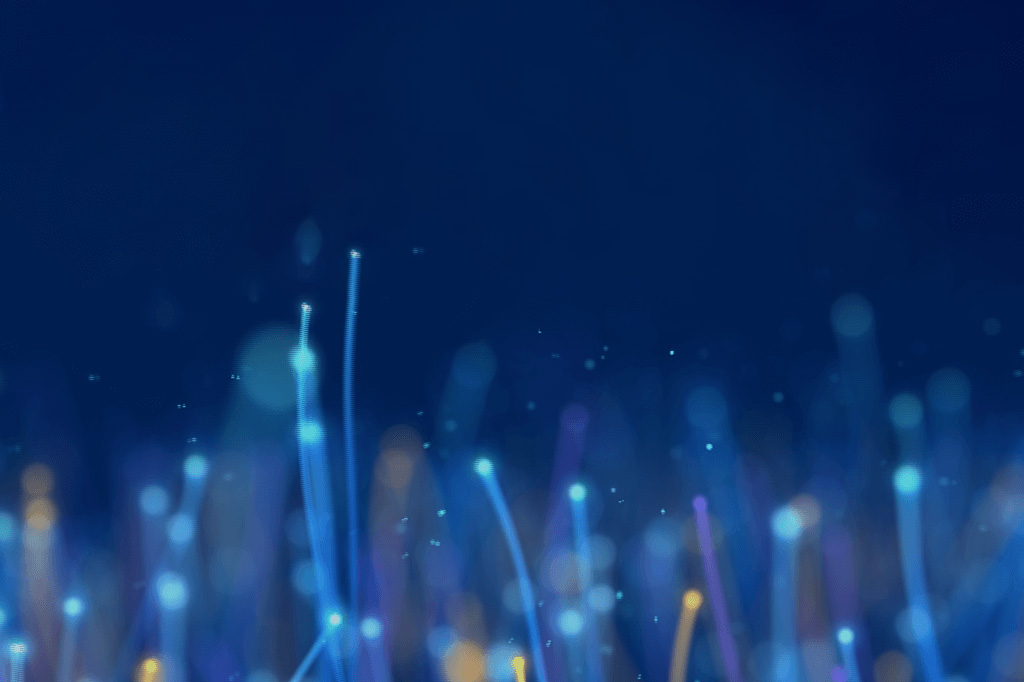 CASE STUDY
Case Study: Live Blogging the Path to Eurovision's Winner
by Clare Charlesworth |  May 23, 2018
With a legacy that spans over 60 years, the Eurovision Song Contest (ESC) has united Europe (and somehow Australia) through passionate singing performances – producing a combined 1,500 songs from over 50 countries. Only growing more popular with time, 2016's Eurovision saw over 200 million people watching at least part of one of the three shows, making it the largest non-sporting TV event in the world.
Eurovision 2018 took place from May 8 – 12 in Lisbon, Portugal, with the overall theme for the contest being "All Aboard!". With their active international fanbase, the Eurovision site was sure to receive tens of thousands of hits all at once, with many eagerly seeking out highlights, behind-the-scenes content and a second screen experience. And what better way to keep their fans informed than with a live blog; allowing readers to receive continuous updates through text and a range of multimedia.
The Challenge
With a fan base so engaged and actively scouring the net for the latest Eurovision updates, the live blog was sure to receive tens of thousands of concurrent users. Eurovision needed a live blogging software that would be able to withstand the pressure of that many users at once and one that would allow the organisers to prepare the coverage well in advance as to keep up to date with the scheduled performances of the artists.
The Eurovision Song Contest digital team needed a live blog that was easy to manage so that they could both create new content and publish already prepared content saved as drafts and contributions. Contributors needed something fast and simple to give continuous updates, incorporate social media and different forms of multimedia (photo galleries, YouTube videos of performances). Additionally, it was important for the live blog to fit in with Eurovision's overall branding and corporate identity.
The Solution
In mid-April of 2018, the Eurovision Song Contest, through their representative, the Dutch digital tech agency Scrn, decided to use Live Blog as their live blogging platform for the popular song contest.
Well aware of the extraordinary interest surrounding the event, the Live Blog team made sure that Eurovision's live blog would be able to withstand that many visitors at once. They completed several performance tests and upscaled Live Blog's Cluster, making certain, in a small window of time, that Live Blog would excel in covering this immensely popular live event.
Live Blog adapted the look and feel of the ESC's live blog by incorporating the fonts and colour-schemes associated with their corporate identity in a custom theme. This allowed for the live blog to fit seamlessly into the larger Eurovision branding.
The Results
Two weeks after joining Live Blog, Eurovision's live blog was already in use by the Eurovision Song Contest digital team to create a second screen experience for Eurovision fans. The digital team used Live Blog to share highlights of events, behind-the-scenes sneak peeks at the rehearsal process, YouTube clips of different performances and photo galleries of the performers. They were also able to use Unicode icons, making their posts more engaging and social media friendly.
Social media was also easy to include in the live blog; the social media embeds were created by copying and pasting a URL, saving the digital team valuable time and effort.
Marko, a member of Sourcefabric's system team, remarked on the fact that even with the high interest for Eurovision's live blog, Live Blog's Cluster worked smoothly for both readers and editors throughout the coverage of the event.
By using Sourcefabric's live blogging tool, Eurovision was able to maintain an exciting live blog that was continuously visited by many throughout the song contest. Those working behind-the-scenes at Eurovision were happy with the collaboration.
Sietse Bakker, CEO of Scrn, the Eurovision Song Contest's official digital agency, said
'the tool gave us what we needed in a very short amount of time. While a lot of people use Twitter while watching the shows and Eurovision has a very active presence there, the live blogging tool provided us with an opportunity to be spontaneous on the website as well. All with little effort and without a glitch'.
What can Live Blog do for your next big event? Request a demo or get in touch with us to learn more: saas@liveblog.pro