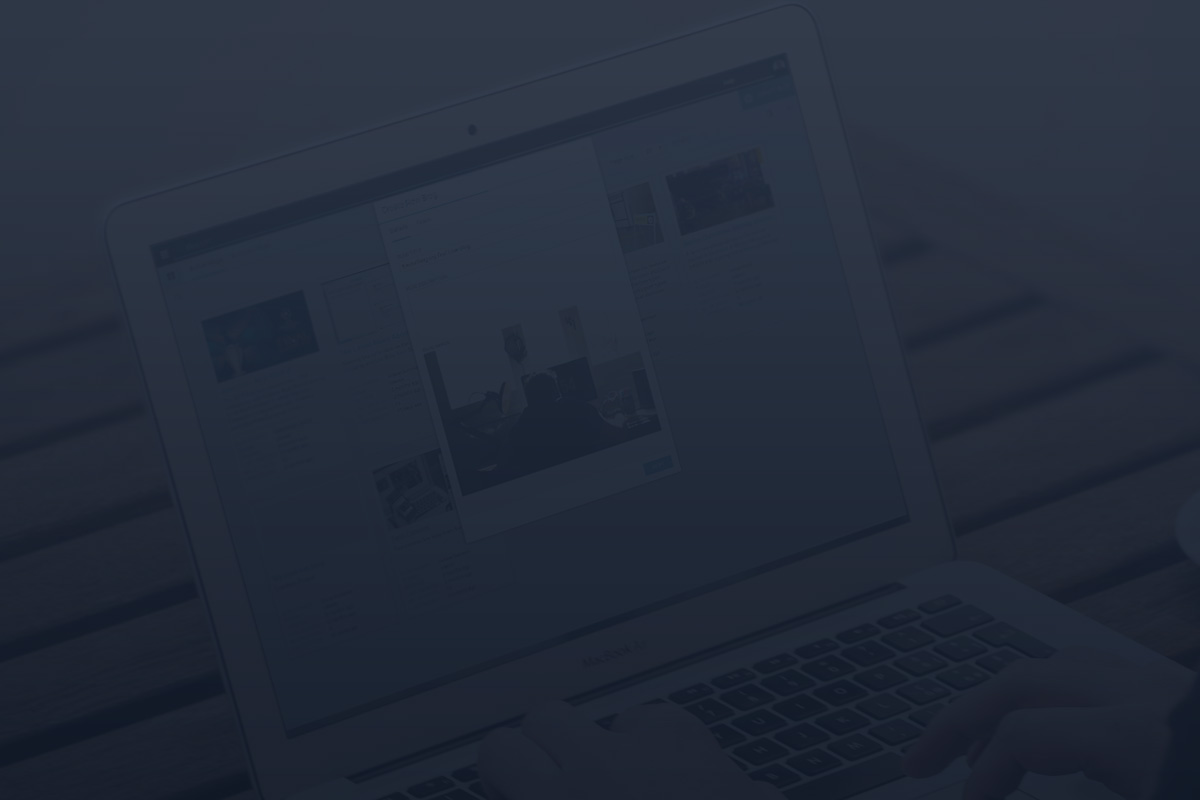 Looking Ahead to Live Blog 3.82: Theme Customisation
by Anna Rohleder |  February 24, 2021
Our live blogging platform comes with several different themes pre-installed, but many users would like to personalise the look and feel of their live blog at a more granular level.
This can be useful for matching the branding of the website where your live blog is embedded or simply to have more creative flexibility with your live blogging..
In our upcoming release 3.82, you will have the option to change the style of Live Blog's default theme from within the theme settings. In particular, you will be able to change the following:
fonts, along with their colours and sizes

background colour of the blog

background colour of the text for embed(s), photo, and quote post types

maximum width of the Live Blog embed, as well as its margins and padding  
This new feature will be available for all users, at all subscription levels, and can be found in the new "Styles" tab in Theme Settings, when you are using the Default SEO Theme.  
To see the additions and improvements in detail for this release, go to the Live Blog releases page on GitHub. Want to know more about what Live Blog can do for your news organisation? Get in touch: saas@liveblog.pro.
Looking to check out Live Blog? There is a Live Blog demo waiting for you! Sign up for a 7 day free trial.